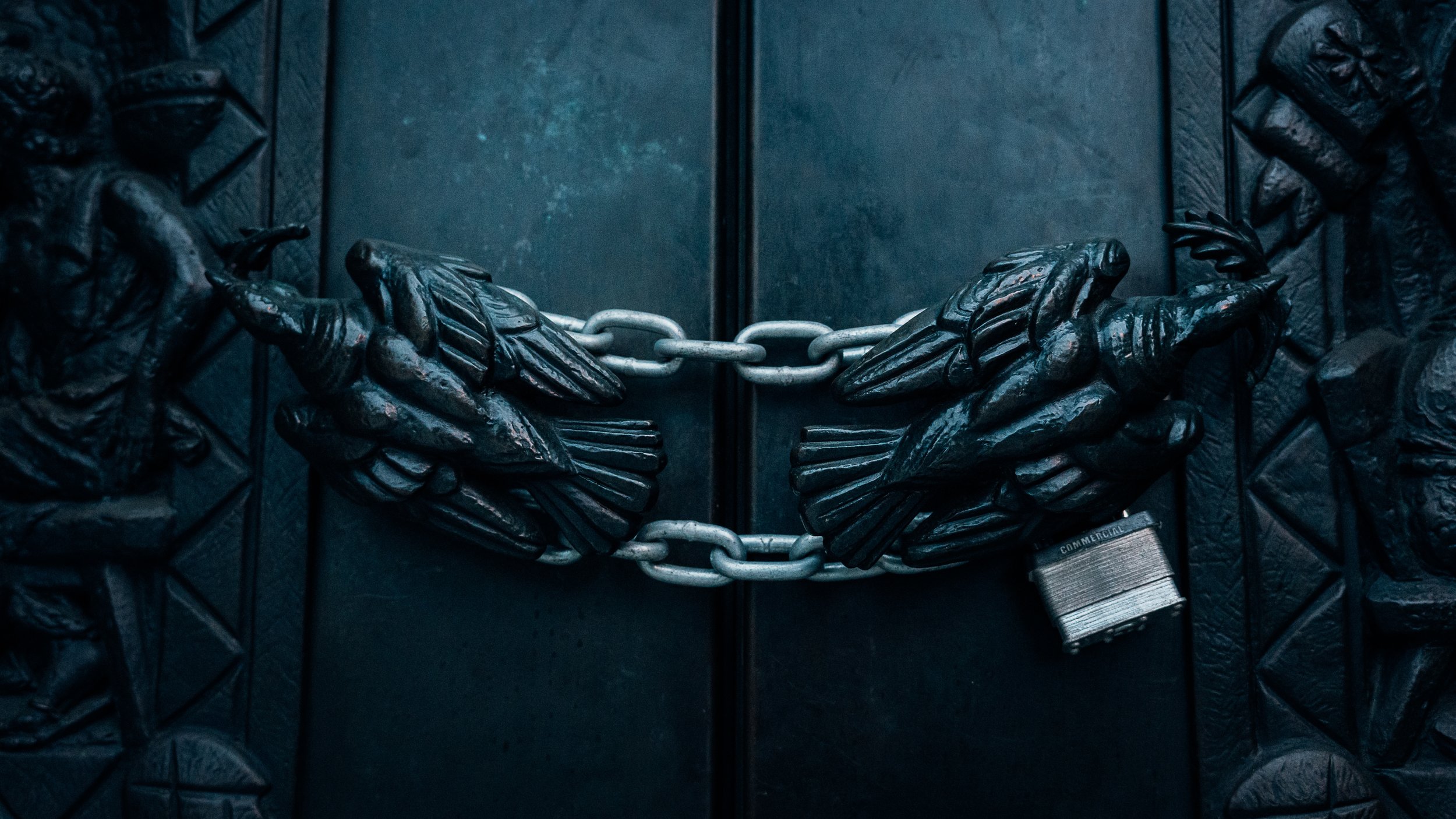 We are temporarily closing submissions as we have happily received a load more than normal these past few months (hurrah!). However, because of that, we have not been able to keep up with our usual 90 day reading period. So, temporarily we have closed the submission window to let us play catch and plan for our overdue call for submissions for our theme issue which is currently being organized.
Keep an eye on this space for when we re-open submissions and for when we put out our theme issue call, but those on the newsletter list will receive advance notice.* For writers still waiting a response from us for your outstanding submissions, your stories are still in our reading queue. Please accept our sincerest belated apologies.
If you would like to withdraw from consideration, we completely understand, but we do hope you continue to let us consider your submissions. However, if you would like it removed please email us at wildhuntmag [at] gmail [.] com.
Please feel free to reach out if you have any more questions.
Best regards,
The Editors
*If you'd like to subscribe to our newsletter, please sign up here.